Plastic Continents began in 2011.
2011-2016 were about research.
2016-2017 has been about becoming an accredited 501(3)(c) Non-Profit Organization, development, establishing a social network and increase our following, writing out our mission, as well as our vision.
Plastic Continents is about connecting all countries around the world (who are working in reducing our Plastic Footprint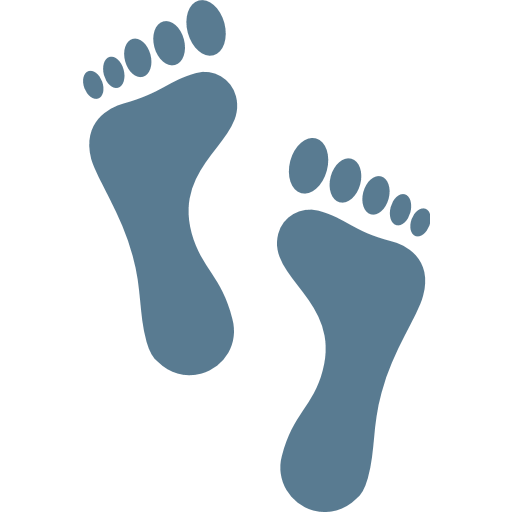 ).
Plastic Continents spread awareness, shares solutions, finding creative and alternative ideas that help reduce and solve our plastic pollution for positive long-term effects.